Happening This Week
Here are some ways you can be involved at Wright's Chapel.
Online Bible Study
Charles is starting a new 5 week online Bible study  Tuesday Feb. 28th, Breaking Bread with Jesus at 6 pm.
No book required.
Email Tonya@wrightschapel.org if you need the link.
Youth Ministry
Youth meets on Wednesdays from 6-8 at the church. Youth is open to 6th-12th graders and includes dinner. Email Shawn (shawn@wrightschapel.org) for more information!
Children's Ministry
Children's Sunday school (ages 5 up through 5th grade) meets each Sunday at 9:45am. After school starts the week of September 13th and meets each Tuesday (K-2nd grade) and Thursday (3rd-5th grade). Email Susan (susan@wrightschapel.org) for more information!
Crafters
Crafters meet on Tuesday from 9-11 at the church. Call the church (804-448-1251) for more information.
Lumberjacks needs volunteers
Lumberjacks meet at the church on Wednesday and Saturday mornings. Join us out in the back at around 7:30 am or later that morning as we prepare for wood deliveries that will be needed come the cool of the fall. Contact Brian @ 703.283.4873.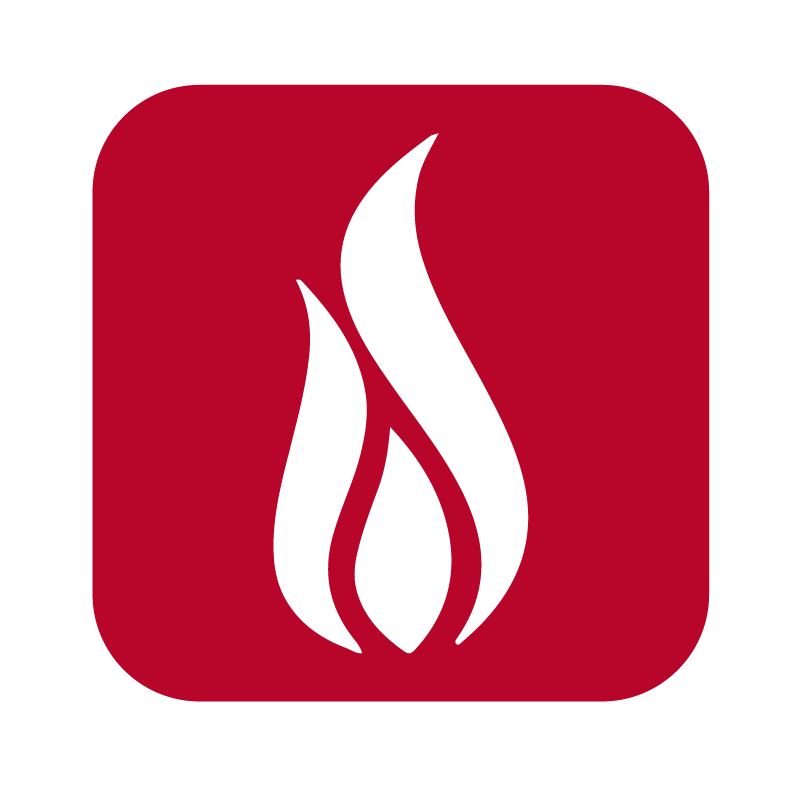 Jesus and Women Bible study
A 7 week women's Bible study on Jesus and Women begins Wednesday Jan. 18th at 6:00 pm. It will be in person at the church and on zoom. Contact Tonya (tonya@wrightschapel.org) for more information.